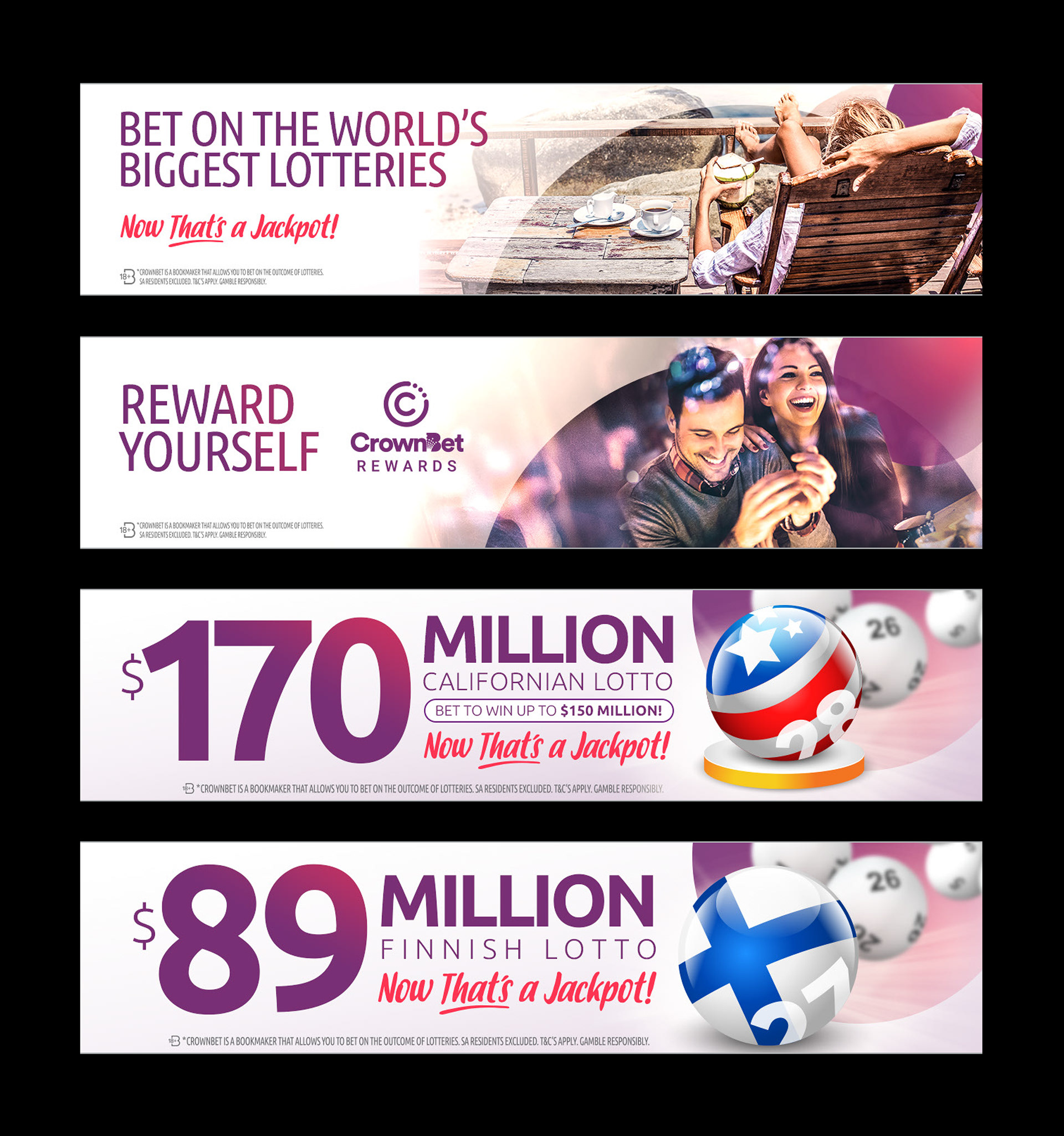 Launching a local brand set to challenge a major international disrupter. In 2018, Crownbet saw the opportunity to expand their offering in the Australian market to extend beyond their sports wagering platform and tasked my agency with the brand development and launch of CrownLotto. I was assigned as a key resource and worked extensively on this project - from a design and strategy lead through to concept development and key agency presenter throughout the relationship with Crownbet.
I prepared a detailed report on the sports and lotto betting landscape in Australia with evaluations on the existing competition and made recommendations for the brand - including positioning, profile, messaging matrices, and a go-to-market health check. I worked to develop to brand look and feel, producing the brand identity, master assets and defined the brand system as it came to life through the digital platform, BTL and ATL channels.
I delivered concepts for the launch TVCs - with a split between brand awareness and educational strategy and worked as key contact to source talent, direct shoot and prepare all graphics for both pieces.
This project was undertaken at an agency (MMR).