Activating the refreshed brand globally with a new content strategy returned significant shift in both lead volume and quality (up by more than 50%).
Engagement skyrocketed with a new inbound focus. Key channels saw greatly improved reach - LinkedIn audience grew by over 390% in 12 months.
A consistent brand roll-out and new guidelines delivered a toolkit for internal and external teams across the world.
Delivery of 80+ high-profile international in-person and online events every calendar year increased brand awareness across all marketable regions.
Completely new optimised 500+ page, multi-lingual website performed above expectations seeing domain authority and reach vastly increase.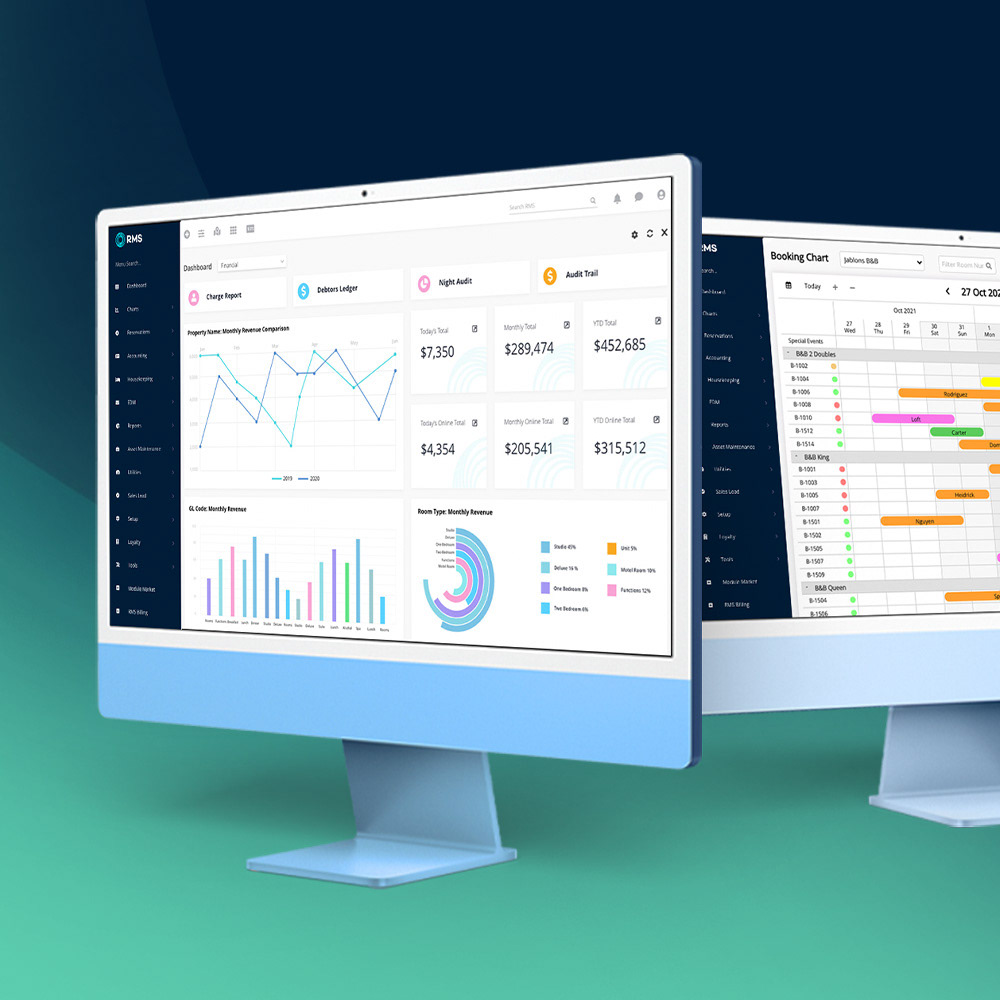 Go-to-market new product launches generated higher then forecast conversion rates and adoption of new technologies by existing customer base.